Do you like Japanese cards/packs?
Let us know in a note on your order and we'll do our best to include those items!
Vendor Locations!
Toys of the Universe
2020 W Carson St, Torrance, CA 90501
Open Every Day 11am-8pm
IMPORTANT SHIPPING INFORMATION
IN STOCK & PRE-ORDERS
To avoid any delays in shipment of your In Stock items,
please DO NOT combine Pre-Orders on the same order invoice. 
Orders ship once all items can be fulfilled.
.
Thank you for your understanding.
A Trip Down Memory Lane
Who's feeling the Nostalgia?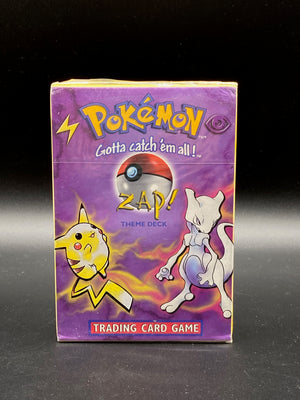 Our Story
As a fan of collectible items that bring back nostalgia and simple happiness felt as a child, we open our doors and invite you to enjoy this experience with us. Our aim is to provide a place for you to have the best experience in quality and customer service. We want you to have a worry-free experience when making purchases with us. 
Being able to relive incredible memories and create new memories with my son has been and continues to be an amazing experience. Because of this, we have decided to open our store Pineapple Collectibles to continue this journey of nostalgia and happiness.